Our Services
JenkinsGavin is a Development Management Firm Offering a Full Spectrum of Services
Meet our Experienced Team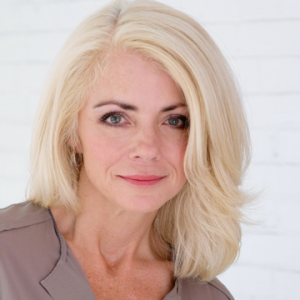 Jennifer L. Jenkins
Principal
Jennifer holds a degree in International Business from the University of Texas at Austin. A career in mortgage finance led her to a position as Vice President of a regional construction and development firm, and later, taking the helm of her own land use consulting firm. At JenkinsGavin, Jennifer makes key planning, management and entitlement contributions to many high profile real estate developments. She is President of the Board of the Regional Development Corporation and serves on the Board of the Santa Fe Railyard Park Conservancy.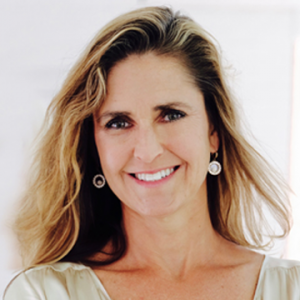 Colleen C. Gavin, AIA
Principal
Colleen brings to JenkinsGavin a unique combination of architectural, development, and construction management expertise. An undergraduate Architecture degree from the University of California, Berkeley, and a Masters of Architecture from the University of Oregon led to a career as a Project Architect in Santa Fe, where she designed projects throughout the Southwest, New York, and Costa Rica. Colleen has been an NCARB Certified Architect and a New Mexico Licensed Architect since 1997, and was previously appointed as a member of the New Mexico Board of Examiners for Architects. She is a member of Lambda Alpha International Land Economics Society.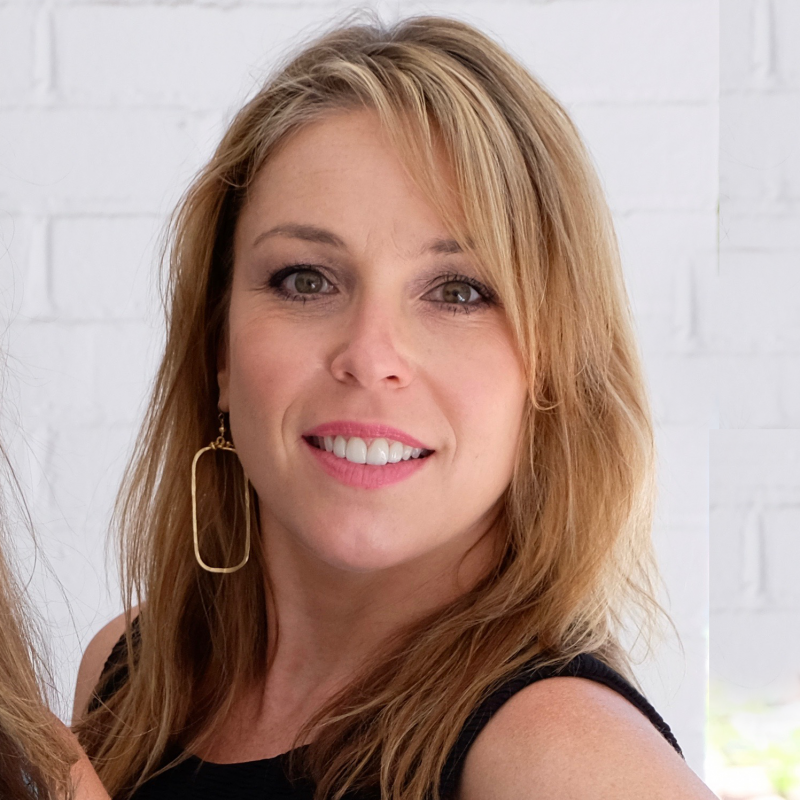 Hillary Welles
Project Manager
Hillary holds a BA in English from Smith College in Northampton, Massachusetts, and an MA in Shakespeare Studies from the University of Birmingham, England. She brings a decade of literary project management experience to her diverse role at JenkinsGavin. Hillary takes the lead on communications, serving as a key liaison among clients, government staff, and the community. She manages entitlement projects and assists clients with all aspects of project development and permitting.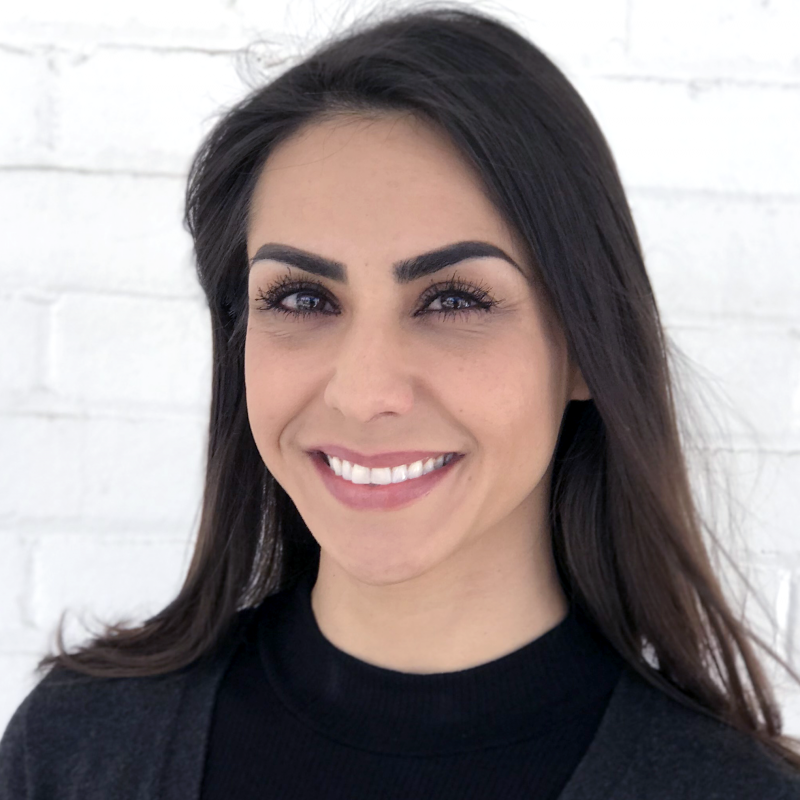 Danyelle Valdez
Project Assistant
As a native Santa Fean, Danyelle brings to JenkinsGavin a unique understanding of the culture and customs of the "City Different." After studying Business Administration at the University of New Mexico, she served as an Employee Development Specialist with the Human Resources Division of Santa Fe County. Her experience in local government and well-established professional relationships enhance her effectiveness as Project Assistant.
What People Are Saying About Us
"Since Trademark and Lone Star took over the operations of Santa Fe Place in 2010, Jennifer and Colleen have been invaluable in helping us plan for the redevelopment and ultimate transformation of this distressed, enclosed mall. Among other things, we rely on the JenkinsGavin team to oversee the entitlements and permitting processes, assist with planning/design, organize charrettes and venues for community input, provide project management support and serve as our primary liaison with City, County and other public officials. Jennifer and Colleen are our go-to team in Santa Fe. Deep relationships with key public and private stakeholders and an understanding of how to structure creative, win-win solutions in a special yet complex and sensitive City like Santa Fe will be critical to our success."
"We worked with JenkinsGavin throughout the planning and permitting processes on a residence in Santa Fe, New Mexico. As out-of-state architects attempting to build on a ten-acre site in the historic district of the city, we truly valued their familiarity and extensive knowledge of the local building and zoning requirements. With their help, we were well prepared to face local organizations and authorities, and the project went through smoothly and quickly. Should we ever have another project in Santa Fe, we will certainly call JenkinsGavin first!"
"Working with Jennifer Jenkins and Colleen Gavin is a positive planning experience. Their extensive knowledge of Santa Fe County codes and procedures, combined with their consummate professionalism and understanding of the development process, ensures that their cases have the best possible representation. JenkinsGavin consistently produces a positive outcome for both the County and the applicant."
"I have had the pleasure of working with the JenkinsGavin team in the past and would not hesitate to work with them on future projects. Their experienced team is highly creative and thoughtful, yet they operate with a solutions based, efficient and effective style. I would highly recommend their services to any of my clients."
"JenkinsGavin provides an outstanding collaboration of project design and development. They take the time to understand the needs of their clients and consistently produce first-rate, quality results. As a colleague, I would hire them to work on my projects in a New York minute."
"The members of the JenkinsGavin team are talented, detail-oriented and wise planners. I recommend them to clients who are facing a difficult neighborhood group, as well as to out-of-town clients who need expert supervision of their projects from concept to completion. I rely on Jennifer and Colleen for their land use code and architectural expertise. They are amazing at negotiating the system to get projects developed."
"The College of Santa Fe engaged JenkinsGavin as an extension of our facilities team when we lacked the expertise to plan and negotiate the sale of land along St. Michael's Drive. From surveying to permitting to helping negotiate the design of a new building, their services were invaluable in helping us protect our interests while ensuring that the project came to fruition and the buyers were pleased."
"The professionals at JenkinsGavin bring a balanced approach and thorough knowledge of the entitlement process. They have a great rapport with government staff and excellent presentation skills."
"JenkinsGavin has the exceptional ability to see, appreciate and embrace the client's vision, making it their own and giving it their all to turn the dream into reality."
"I am a big fan of JenkinsGavin. As a local attorney working on land and water issues in Santa Fe, I enjoy working with my colleagues at JenkinsGavin to provide responsive and quality services to our shared clients. As a former client, I can unequivocally recommend the JenkinsGavin team."
"As a land use attorney, I often call on the uniquely qualified experts at JenkinsGavin as a resource for myself and my clients. The JenkinsGavin team is always responsive, creative, solution oriented, and knowledgeable on current land use issues."